our schools are only as good as our teachers
Teachers are our primary resource in our schools. Their ability to improve and excel defines how well their students perform in the classroom. It is important for us to give due notice to their continuing professional development by giving them more in-service training opportunities each year. This is made possible through the Educator Empowerment Program.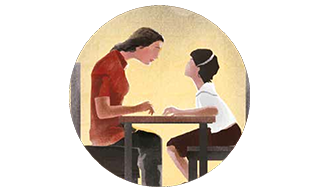 out-of-the-box
training solution
The Educator 6R Teacher Training System is an innovative approach to the continuing professional education of teachers. As a cost-effective year-round training package, it allows schools to provide all their teachers up to 100 training opportunities each year, training opportunities that they otherwise don't get due to the limited resources available to them. It is a groundbreaking solution to the need to provide teachers with more in-service training.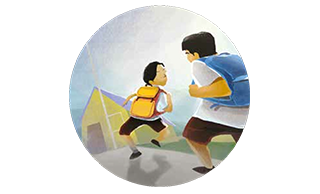 the ultimate
teacher training tool
Educator provides teachers with valuable lessons that help them improve their ability to teach, so that their students will learn more. Through Educator, each teacher gets as much as 100 practical lessons a year in such critical areas as pedagogy, subject mastery, guidance and counseling, technology in education, school safety and values for teachers, among others. These lessons will help empower them to become better teachers for their students.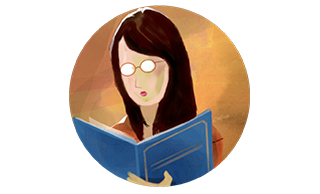 support our
public schools
Be a true champion of public schools and contribute to the cause of Philippine education by providing public school teachers with the Educator Empowerment Program. Make a meaningful contribution to the quality of teaching and learning in the country by giving our teachers the opportunity to avail of and benefit from the Educator advantage.