lessons for the filipino teacher
Educator features content that runs the whole range, from profiles to commentaries to teacher training materials. We share your goal in helping our teachers become better education professionals.
FEATURES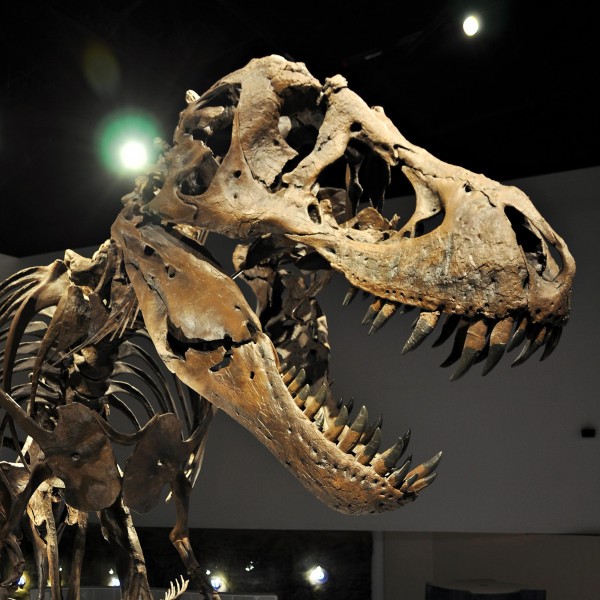 exciting
science!
See what's in store for you and your students through this up-close encounter with science at the Mind Museum at the BGC.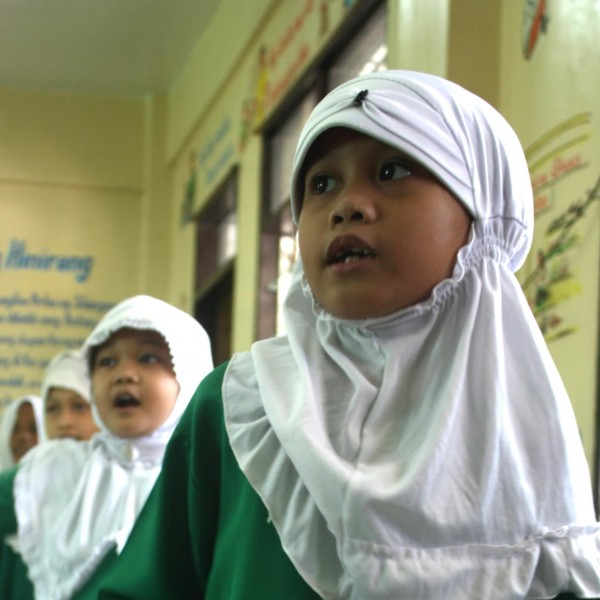 madrasah
in action
Be aware of the Department of Education's efforts towards quality inclusive education through the Madrasah Program.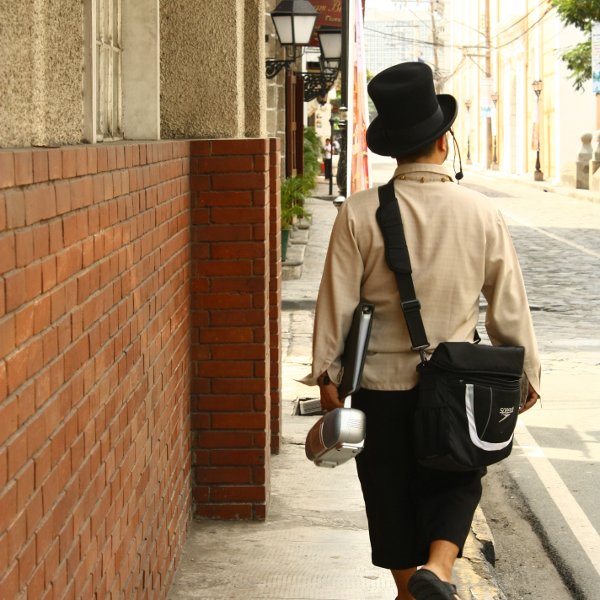 teach
this way!
Learn how teaching can be made more fun, creative and effective with the great thespian and tour guide, Carlos Celdran.
TEACHER TRAINING
COMMENTARY
INFOGRAPHICS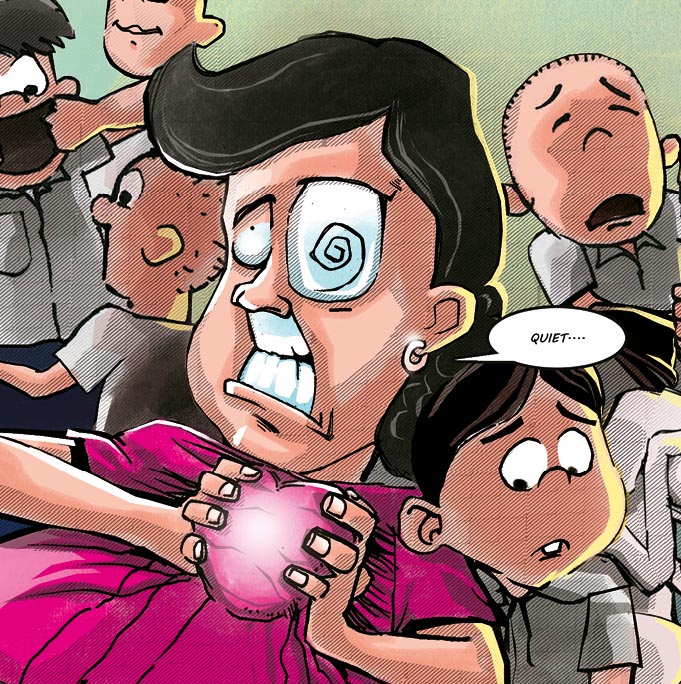 high-blood na naman
si ma'am!
Take a quick peek at the Filipino teacher's top medical concerns and the ways DepEd responds to the issue of teacher's health.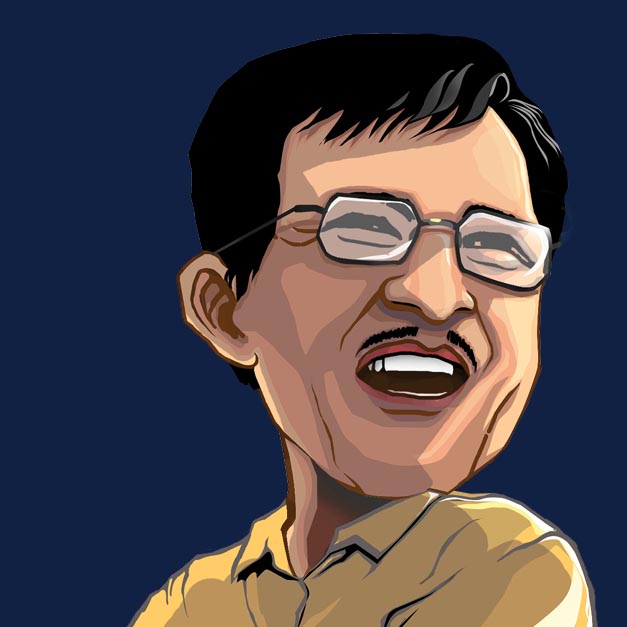 tsinelas
leadership
We look back on the life of servant leader Jesse Robredo and his pioneering contributions on Philippine basic education.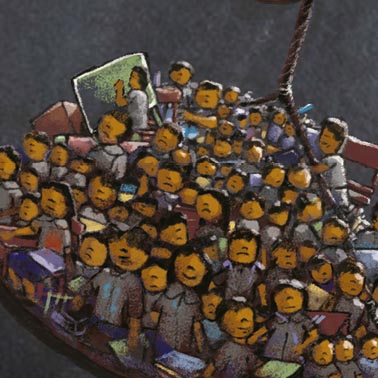 basic education
basics
See the facts and figures that make up Philippine Basic Education (2012).
PARTING SHOT