benefits of educator training
The Educator Empowerment Program is an excellent teacher development initiative that presents our schools a variety of advantages. As a highly innovative training model, Educator is a major leap forward in the cause of promoting quality education for all Filipinos.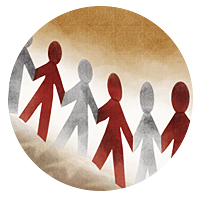 training for all
Educator provides teachers with the opportunity to get extensive in-service training—up to 100 times a year—training that they otherwise don't get due to the limited resources available to them, and training they need to be really effective in the classroom.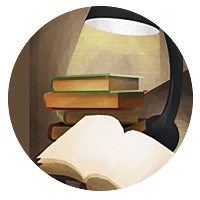 wide range of lessons
Educator enables teachers to learn a wide-range of subjects in several key areas—including pedagogy, school and classroom management, subject mastery, guidance and counseling, school safety, technology in education and values formation—which all affect their ability to deliver quality educational services to their students.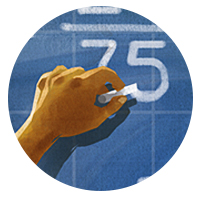 affordable solution
Educator is an affordable alternative to costly training events, especially since it covers over 100 lessons a year—at a price that's only a small fraction of the cost of attending one traditional training seminar. It an affordable training model, it is nothing less than a groundbreaking solution to the need for more in-service training for teachers.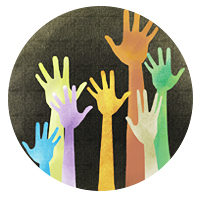 real collaborative learning
Educator enables teachers to train with their colleagues, frequently and on a regular basis, thus providing them a venue for more collaborative work. This collaborative environment allows them to better ensure that each lesson learned in Educator Training translates to actual outputs in their respective classrooms and allows them to improve their ability to teach and improve their students' ability to learn.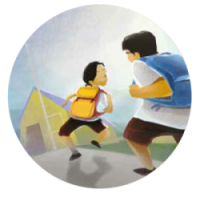 year-round training
Educator gives each teacher the opportunity to train throughout the year—unheard of in Philippine education! Thus, as a self-paced distance-learning model that is designed to be delivered year-round, Educator instills a culture of lifelong learning among our teaching workforce, allowing them to pass on crucial lifelong learning skills to their students.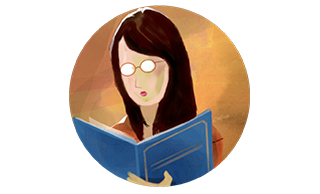 reform that really matters
Educator gives education stakeholders the opportunity to realize that—more than classrooms and computers and all other resources that make up our education reform agenda—teacher quality matters the most. Our schools are only as good as our teachers. And it's high time that we invest in improving the quality of our nation's teaching force.