we'd love to hear from you
At Educator, we value your contributions. Discover the many ways of making a positive difference in Philippine Education as a partner of Educator, your out-of-the-box teacher training solution.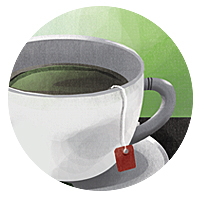 write for us
We welcome contributions from education stakeholders, particularly feature articles, opinion pieces and teacher training lessons on topics that help define Philippine Education and how teaching and learning can be improved in our schools.
To get published or become a regular contributor, please send your work or writing portfolio to info@educator.com.ph. We'd love to get you on board in our mission to teach and inspire our readers to become better education professionals in their respective communities.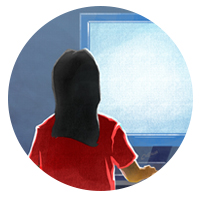 advertise
Blazing a path to reach, teach and inspire a niche market composed mainly of teachers in Philippine elementary and secondary schools, Educator offers an excellent venue for advertisers and sponsors to showcase their products and services to this crucial market. To request for a copy of our advertising kit, e-mail us at info@educator.com.ph.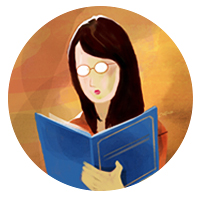 partner with us
Be a true champion of public schools and contribute to the cause of Philippine Education by providing public school teachers with the Educator Empowerment Program. Make a meaningful contribution to the quality of teaching and learning in the country by giving our teachers the opportunity to avail and benefit from the Educator advantage.