smart training via educator
Educator provides an innovative solution to the need to provide more in-service training for Filipino teachers. With a top-notch distance learning model called Educator 6R and original training lessons delivered to each teacher throughout the year, schools throughout the country can give their teachers up to 100 training opportunities each year. Educator is, in essence, smart training—very smart training!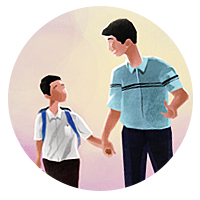 inspired innovation
in teacher training
The Educator 6R Teacher Training System is an innovative approach to the continuing professional education of teachers. As a cost-effective year-round training package, it allows schools to provide all their teachers up to 100 training opportunities each year, training opportunities that they otherwise don't have access to due to the limited resources available to them. It is therefore a groundbreaking solution to the need to provide our teachers with more in-service training.
valuable lessons
for teachers

Educator 6R is a training program that is self-paced, self-directed and practical. It is designed to address the specific needs of Filipino teachers working in Philippine schools.
Utilizing a distance-based approach to teacher training and development, it takes advantage of an economical, time-tested and widely used mode of delivering learning and training content. At the same time, it allows teachers to train consistently and continuously, without taking time away from the school and from teaching in the classroom. It also addresses a key weakness of traditional training using the cascading method—where one teacher attends a training event and is expected to pass on what has been learned to colleagues—by enabling schools to administer training directly to all teachers.
As a content development, training and content consumption model, Educator 6R serves as a comprehensive end-to-end solution for teacher training and development.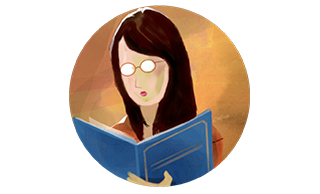 support our
public schools
Be a true champion of public schools and contribute to the cause of Philippine education by providing the Educator Empowerment Program to public school teachers. Make a meaningful contribution to the quality of teaching and learning in the country by giving our teachers the opportunity to avail of and benefit from the Educator advantage.