educator training in six simple steps
As a distance learning model, the Educator 6R training model provides schools with an innovative approach to providing all teachers with in-service training year-round and on a multitude of subject areas that can help them improve their performance in the classroom. And all it takes are these six simple steps—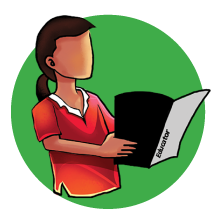 Teachers are asked to read each Educator lesson at their own pace and at their own convenience. All lessons are well thought out and easy to understand, and are filled with valuable tips and insights that will surely help them in their professional careers and personal lives.
Teachers are asked to reflect on what they've read, connecting the readings with their own personal experiences as professional teachers so that they can make these readings relevant to their own teaching styles, practices and activities.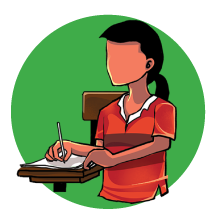 Teachers are asked to accomplish enrichment activities to see how well they've learned what they've read and studied. They are also provided with additional information on how best to advance their knowledge of the lessons learned.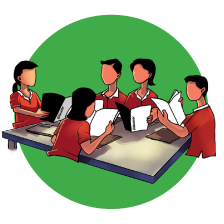 Teachers are asked to share what they've learned with their colleagues. Educator training can be part of the agenda of regular faculty meetings or separately undertaken by the entire faculty. Educator lessons can then be used as basis for the development and reform efforts of the school.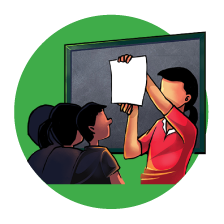 Teachers are asked to apply in their respective classrooms everything they've learned from each Educator lesson. This way, they get to put the words into action. With the guidance and support of the school leadership, they can finally walk the talk!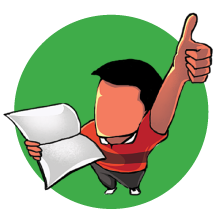 Teachers are asked to go over each lesson again (and again) so that they can better internalise the various teacher development activities presented by Educator. They are reminded to take care of their personal copies so that they can continue to rely on them as a source of professional growth and pride for many, many years.