PARTING SHOT

Every Teacher
We've all been promoting the value of reading in the learning process. Thus, we say Every Child A Reader by this or that grade level. This makes perfect sense, of course, and no one in his right mind would dare question the logic of the proposition.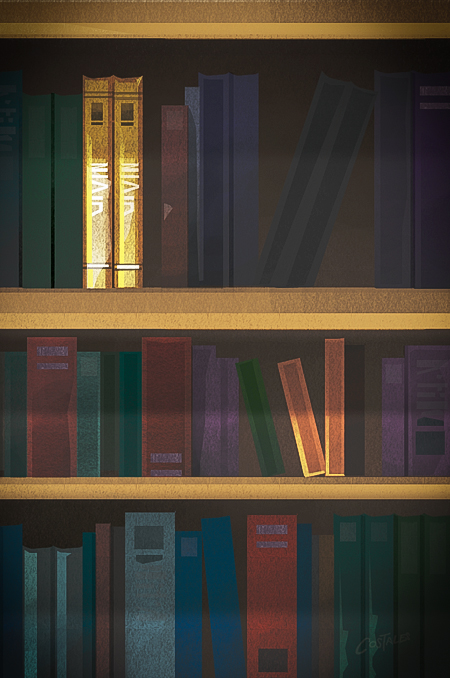 There are many reasons why our students' ability to read has been a cause for concern for many years. For sure, we can blame our limited spending on early childhood care and development, as well as our lack of reading materials for the early grades. We can ascribe the problem to large class sizes, which definitely hampers our teachers' ability to look after the educational needs of each child. In some cases, it's the lack of nutrition that impedes the ability to learn.
It may in fact be all about the overpopulation in our schools since, no matter how much money we've poured into public education over the last few years, it seems like it's still not enough.
At the same time, we've identified the parents' impact on their own children's education, especially in terms of how the parents' lifelong learning habits—or lack thereof—play an important part in how well—or poorly—their children develop the reading habit and a love for learning. We tell ourselves that parents would have no moral ascendancy over their children, at least in this regard, if they themselves have not developed a reading habit and that culture of lifelong learning.
One wonders, therefore, if our own teachers have embraced this reading culture themselves—Do our teachers read? Do our teachers see the immense value of reading in their own lives? In due course, we need to ask—What do they read?
Each and every teacher must realize the importance of reading and they must realize that it applies to them too. Teachers must read—nay, teachers must be voracious readers—and they must pursue a sincere love for learning through reading.
This is the best way for them to improve themselves, as individuals and as professional educators. And this is the best way for them to inspire others, most especially their students, as well as the parents and the rest of the community, to pursue reading as an everyday activity and develop a real thirst for knowledge.
This is the best way for us to develop a strong foundation of true lifelong learning in our country. It's the best way for us to make our young truly educated. Simply stated, for students to read, they must see their teachers read as well. Ultimately, our teachers must also realize that reading is the best way for them to move up and succeed in this noble profession.
In the words of that great teacher Confucius—
"No matter how busy you may think you are, you must find time for reading, or surrender yourself to self-chosen ignorance."
Teachers, read up!
---