PARTING SHOT

Teachers Matter
It's the time of year again, when teachers all across the archipelago are treated to an endless barrage of platitudes from all types of well-wishers imaginable. They can come from one's own students, both now and in the past, and they can be from the usual sundry of politicians, both local and national, all eager to articulate why they think teachers do matter and why they have already done so much for the Filipino teacher and for Philippine Education.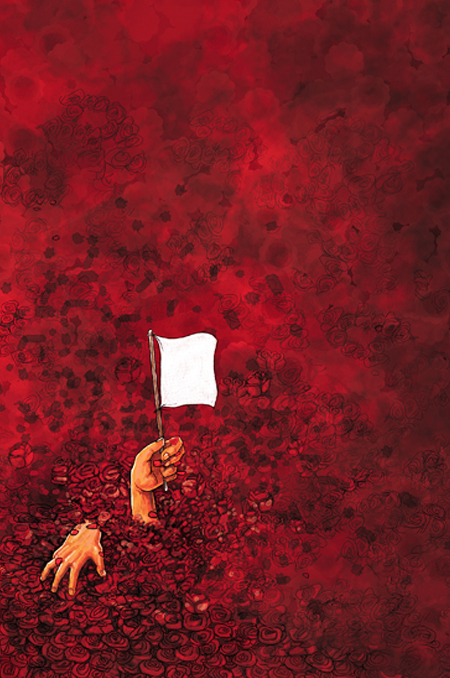 But while we enjoin everyone to pay tribute to the Filipino teacher, we must also ask that we look more closely at the true essence of this joyous occasion.
The worldwide celebration of the teaching profession comes once a year—on October 5—in commemoration of the adoption, in 1966, of the ILO/UNESCO Recommendation Concerning the Status of Teachers. This document outlines the guidelines for promoting the interests of teachers and provides the international standards for teacher welfare and development.
As pointed out in the official 2007 World Teachers' Day Message—
"The quality of teachers and teaching is also essential to good learning outcomes. This implies an education system that attracts and retains a well-trained, motivated, effective and gender-balanced teaching staff; it implies a system that supports teachers in the classroom, as well as in their continued professional development."
So while we applaud government's continuing effort to improve the salaries of public school teachers, as well as its effort to provide security of tenure for our teaching force, if we are to address the other vital concerns raised in the 1966 document, a lot more needs to be done.
Among them is our inability to provide adequate continuing education for teachers. As stated in the ILO/Unesco Recommendation—
"Authorities and teachers should recognize the importance of in-service education designed to secure a systematic improvement of the quality and content of education and of teaching techniques." [VI. 31.]
We need to provide more in-service training for our teachers. At the same time, we must also address the dire working conditions that affect teaching and learning, especially in the more congested and more remote areas.
Thus, beyond the endless testimonials, we must ask ourselves—What are we really doing to show that our teachers really matter? And is it enough?
To be of consequence, we must take a closer look at all of these recommendations.
If teachers do matter, all education stakeholders must—as Unesco implores us—take a stand for teachers. Otherwise, all of this fanfare is nothing more than pointless hokum.
---