contribute to reform
Make a meaningful contribution to Philippine Education by providing teachers with Educator Training, the out-of-the box training solution they need to perform better in their respective schools. Your contribution will go a long way in our quest for quality education in Philippine schools.
meaningful giving
Your contribution allows you to directly impact on the critical area of teacher development, thus making your involvement in education reform more consequential—as we say, our schools are only as good as our teachers.
It will also give you the opportunity to be part of an innovative, inspired and high-impact education reform initiative that will surely generate a lot of goodwill in the community.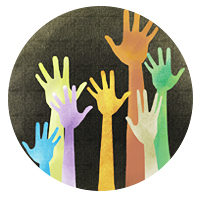 partner with us
By supporting our teachers through the Educator Empowerment Program, you help them develop professionally and enable their communities to improve through better education. Make a meaningful contribution to Philippine education by providing teachers the Educator Training that will help them improve and excel in their respective schools and classrooms. E-mail us at info@educator.com.ph so you can begin to make a difference in Philippine Education.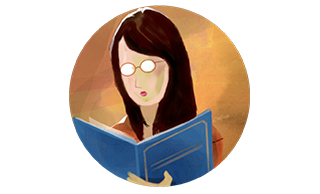 sponsor now
Make a lasting, positive impact on Philippine Education. Give our public schools the gift of Educator Training through the innovative Educator Empowerment Program. Sponsor now.